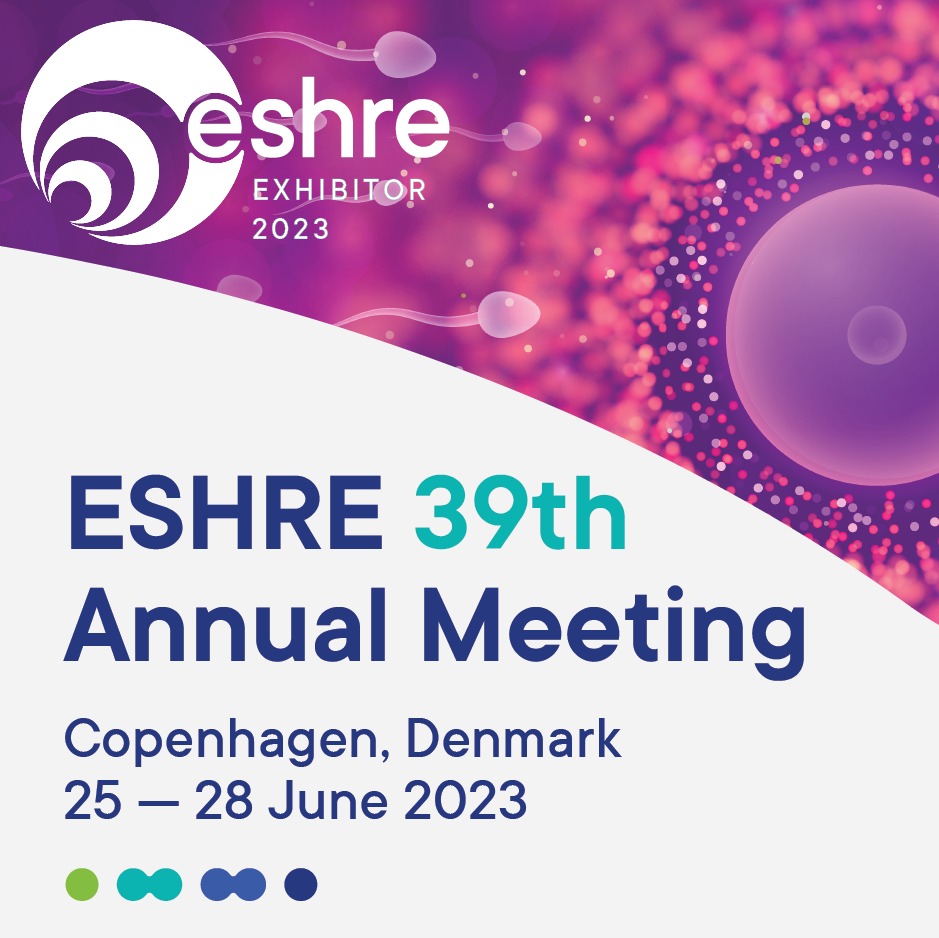 About Us
Thanks to our team's experience of more than 20 years in the market, we are specialized in manufacturing high-quality products for IVF laboratories.
Our mission is to specify the quality standards of the currently used products in the IVF laboratories and bring ground breaking novelties in order to contribute to the IVF world.
Due to our deep knowledge about the applications and devices as well as our relationship with embryologists worldwide, we are aware of what is needed and we are experienced in how to address those needs.
All products are manufactured in ISO 13485 facilities ensuring high-quality standards.
We are also capable of OEM-based manufacturing thanks to our expanded production line.

Novivitae
Grusbakken 18 2820 Gentofte Denmark
Email: info@novivitae.com
Epione Medical Supplies
El Ferdoos City, 6th of October Giza, Cairo 12311
Email: ibrahim_abdella@epione-co.com
Premium Medical Services
Ntinda, Hancock Road plot 1 Kampala Uganda
Email: premium.ugd@gmail.com
JCD Laboratoires
4 bis quai Jean-Jacques Rousseau LA MULATIERE-FRANCE
Email: administratif@laboratoires-jcd.com
Sarl Progress Sante
CITE EL HAYET RUE 05 N 33 APPROVAL KOUBA ALGER ALGERIA 16006
Email: sarl.progress.sante@gmail.com
Sar Healthline
No: 564, Ground Floor, George Rathinam Road G G Nagar, Nerkundram, Chennai 600107 India
Email: anup@sarhealth.com
Naka International Corp.
Issei Building Annex 1F, 1-18-2 Akebono-cho Tachikawa-shi, Tokyo, Japan
Email: n.naka@nakamedical.co.jp
Ewan Scientific & Medical Supplies
Mecca str. - Saradiq Complex, Bldg.147 Office 102 P.O.Box: 144753 Amman 11814 - Jordan
Email: Leen@ewanscientific.jo
Haczen
No. 3, Jalan 19/1 46300 Petaling Jaya, Selangor Malaysia
Email: yugas.marimuthu@haczen.com
Galaxy Pharma (Pvt) Limited
FD-35-36-A7, National Industrial Park Korangi Creek Karachi Pakistan
Email: saifrehman@galaxypharma.com
Art Solutions
Al. KEN 36/112B 02-797 Warszawa
Email: tomaszwejman@artsolutions.com.pl
International Technical Legacy
Bin Dirham Plaza, 7th Floor, Office No: 711, B-Ring Road, Doha-Qatar
Email: naveed.intertech@gmail.com
Tehmed LLC
Street/Building no.: ul. Babakina, 5А, office(s) 612, 602 Khimki
Email: dmitritopa@teh-med.com
Kat Laboratory & Medical (Pty) Ltd
5 Penelope Avenue, Florida North. P O Box 6536 Ansfere Gauteng
Email: robin@katmedical.com
CNC Biotech
46-46, Gokbanjeong-ro, Gwonseon-gu, Suwon-si, Gyeonggi-do, South Korea
Email: cncivfkorea@gmail.com
Concile Diagnostics SL
Carrer de l'Electrònica, 19, 08915 Badalona, Barcelona, İspanya
Email: jcbueno@concile.es
Hollywood International Ltd
501/4-8 PHETBURI ROAD, KWANG THANONPHAYATHAI, KHET RAJTAYWEE, BANGKOK THAILAND
Email: sutham.sid@hollywood.co.th
Reprolab Supplies LLC
106 Red Avenue P O Box: 43713 Al Garhoud Dubai UAE
Email: linson@reprolab.ae
Mitrone
9 Ardagh Avenue Blackrock Dublin
Email: barry@mitrone.ie
LLC CHEMLABORREAKTIV
Ukraine, Kiev Region, Brovary, Str. Sichovykh Striltsiv8
Email: kozak@hlr.ua
Toan Anh Company
162 Co Giang street, Co Giang ward, district 1, Hochiminh city - Vietnam
Email: binh@toananhcompany.com
Ming-Mei Technology Co Ltd
3F., No:33, Dexing W.Rd., Shilin Dist., Taipei City 111 Taiwan
Email: mingmei@ming-mei.com.tw
Address
Çamlica Mahallesi Anadolu Bulvari
No:20 Timko Sokak N 1 Blok
Yenimahalle / Ankara
Business Hours
Monday-Friday: 8am to 6pm

Saturday - Sunday: Closed